MANCHESTER LEGEND OSCAR GIVES AWAY HIS 3,000TH BIKE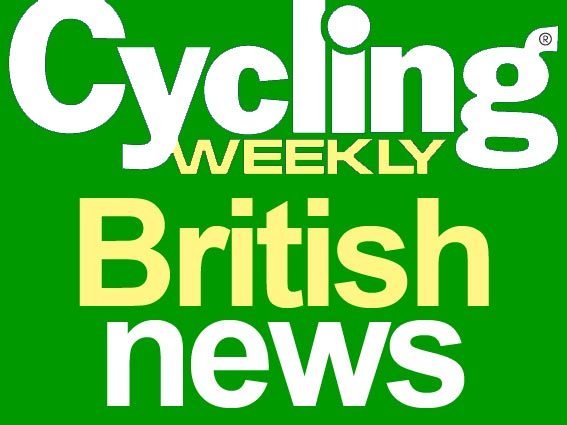 Manchester City Council have discovered a new cycling king in their midst, Oscar Brogden. He's become a local legend.

No, he didn't make his name on the famous indoor velodrome, where Brits won nine world titles last month.

Oscar's domain is in the council's Hammerstone Road Depot where he and his team have just restored their 3,000th bike! And given it away, to a 10-year-old Gorton kid.

Depot leader Oscar and his a team restore discarded and damaged bikes and give them to local community. "I work in my spare time, evenings, weekends. I'm single, see," he told Cycling Weekly.

" You couldn't do this if you were married, you'd be nagged," he laughed. "But do you know what? Discarded bikes are becoming harder to find. They're drying up."

Brogden's community work won him a national award for innovation in 2005, ahead of 2000 other candidates! A council spokesman explained that social workers turn to Oscar to give bikes to children who may not otherwise ever own one.

Brogden said: "I started doing this because I couldn't believe all these bikes were just going to waste. It made a lot of sense to sort them out, and I really enjoy getting letters of thanks from people I've helped out. It's a big team effort and without the help of everyone else bringing the bikes into the depot, this wouldn't happen."

Councillor Eddy Newman, Executive Member for Neighbourhood Services, said: "For more than a decade now, Oscar has been performing a wonderful service, not just to members of the east Manchester community, but to the environment. I hope he goes on to restore another 3,000 bikes."