MATTHIAS KESSLER POSITIVE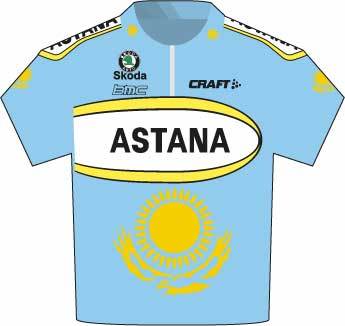 The Astana cycling team has just released the following information:

"The Astana Cycling Team had been informed today by the Union Cycliste Internationale (UCI) that his german rider Matthias Kessler (28) had been positively controlled to testosterone on April 24th 2007 by a surprise control in Charleroi (BEL)."

"The rider has five days to request a second assessment. According to Matthias Kessler 'this result is for me inexplicable and I will immediately require a second assessment'."

"Until the result of this B-analysis, Matthias Kessler is suspended by the
team with immediate effect."