Stolen gulley covers add to pot holes hazard in Surrey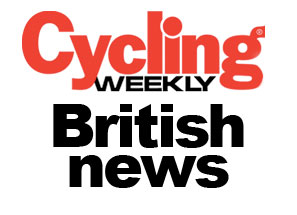 Cycling Weekly British news logo
Just when Surrey cyclists thought it was safe to go back on to the roads - having noted where all the potholes are - thieves have created another hazard!
They have nicked 536 gulley covers and drain covers so far this year, leaving gaping holes in the road.

Replacing them has cost Surrey Council Council £160,000 since January. That's enough money to fill nearly 3000 pot holes. Each cover costs between £200 and £400 to replace. The covers have been stolen mainly from rural locations, including Waverley, Guildford and Elmbridge.

Cabinet Member for Transport Ian Lake said:
"The people who do this are obviously not concerned about the safety of drivers, cyclists and pedestrians. Stealing manhole and gully covers can lead to serious accidents on the roads and we would ask all road users to take care and to alert the police if they see anything suspicious happening."
"If we are paying out to replace gully covers, that is cash we can't spend on improving our roads. The £160,000 spent so far this year could have paid for 2,909 pothole repairs."