Three spots for Great Britain at world championship road race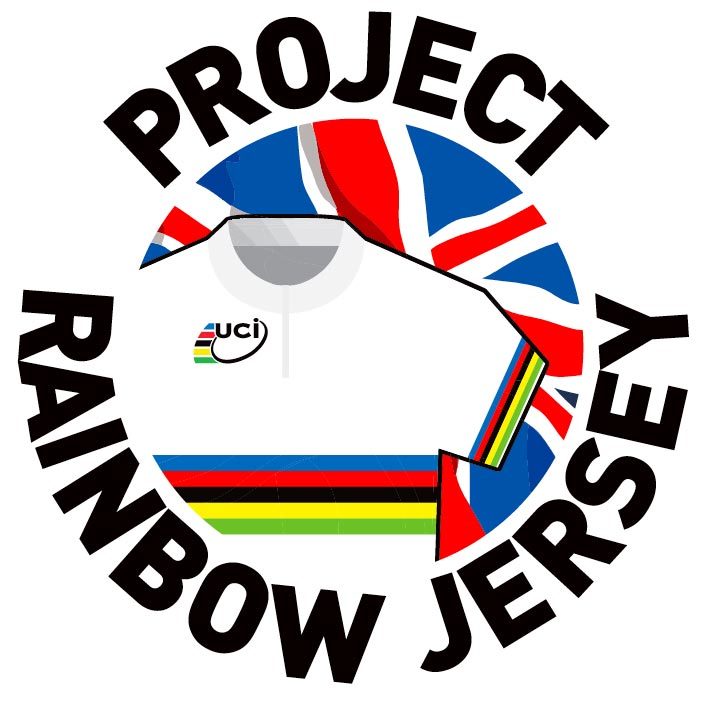 Great Britain has qualified just three spots for the Elite men's world championship road race on October 3rd in Melbourne.

Great Britain scored 255 qualifying points leaving them as the 15th ranked nation in the world, meaning their places were qualified through the UCI's Europe Tour where they were ranked 14th.

Nine nations qualifed the full quota of nine riders. Kazakhstan, that qualified tenth only qualified six starters as they didn't have a large enough spread of riders earning their points. Although they earnt a sevent starter by topping the Asia Tour ranking.
Great Britain qualified the full quota in 2009 thanks to Mark Cavendish's wins and Bradley Wiggins finishing fourth in the Tour de France. Without that high finish, and without Cavendish's Milan San Remo win, GB fell short in the rankings this year.

The Allocation of places means GB will start the road race with one of the favourites in Mark Cavendish, but with fewer riders than Columbia (seven riders), and Morocco, Venezuela and Iran (all qualified six riders).

Cycling Weekly reported last week that the riders in line to support Mark Cavendish are Geraint Thomas, David Millar, Roger Hammond, Jeremy Hunt, Ben Swift and Ian Stannard. BC Coach Rod Ellingworth said; "Mark doesn't need someone in the last kilometre, he's shown he can sprint without a dedicated lead-out."
"The course is not specifically for sprinters, but my prediction is four or five riders will go away on the last lap. It then depends on how many sprinters are in the second group and if they have team mates to bring it back. If they do, it'll be a 30-up sprint and puts Mark in with a shout."
Nations with nine riders
Spain, Italy, Belgium, Australia, USA, Russia, Switzerland, Germany, Netherlands

Nations with seven riders
France, Solvenia, Colombia (extra place qualified through Ivan Casas winning the America Tour ranking), Kazakhstan (extra place qualified through Andrey Mizurov winning the Asia Tour ranking)

Nations with six riders
Morocco, Venezuela, Iran, Poland, Portugal, Denmark, Ukraine

Nations with four starters
South Africa (extra place qualified through Jay Thomson winning the Africa Tour ranking), Luxembourg.

Nations with three riders
Canada, Brazil, Argentina, Japan, Korea, Great Britain, Bulgaria, Croatia, Czech Republic, Lithuania, Estonia, Ireland, Norway, Austria, Serbia, New Zealand, Slovakia.

Nations with two riders
Belarus, Sweden

Nations with one rider
Uzbekistan, Cuba, Bolivia, Uruguay, Chile, Guatemala, Costa Rica, Latvia, Greece, Romania

Britain looking strong in the women's race
Britain's elite women will start their road race with the maximum allocation of seven spots thanks to their fourth spot in the UCI rankings. Results for Emma Pooley, Lizzie Armitstead and Nicole Cooke see Britain ranked behind the Netherlands, Germany and Italy. The USA is the fifth nation to qualify seven women for the road race.

Another ten nations qualify six starters, including Australia, Belgium, France and Switzerland, while the five weakest cycling nations get five spots. Australia get an extra spot for Bridie O'Donnell winning the Oceana Tour.

In the under-23 men's road race 19 nations will start with five riders, while the remaining nations get four and three spots.

The world championships run from September 29 to October 3 in Geelong, Australia.

EXTERNAL LINKS
World championship website