London 2012 tickets on sale from today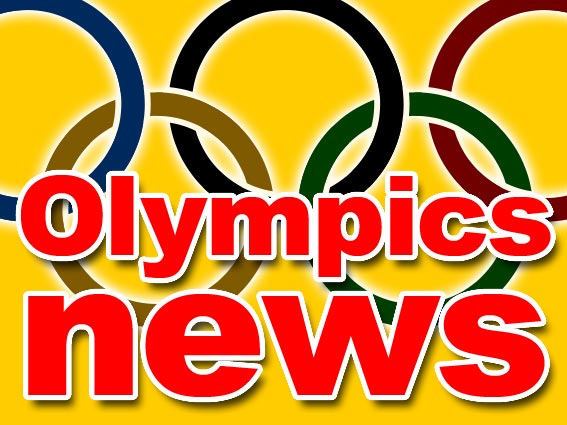 Tickets for the London 2012 Olympic Games go on sale from today - Tuesday, March 15. Applications for Olympic Games tickets can be made for a six week period, finishing on April 26, 2011.
London Organising Committee of the Olympic Games (LOCOG) stresses that tickets are not going to be allocated on a first come, first served basis. Applications for tickets should be made via the official London 2012 ticket site.
Those wishing to apply for a ticket online have to be resident in the UK or designated European country, be aged over 16 and have a valid Visa credit/debit card. Payments are restricted to the use of Visa cards since the company is an official London 2012 'worldwide sponsor'.
Only one application per Visa card/email address can be made.
If any of the 650 sports session are oversubscribed - and most, including the cycling events, will be - then final ticket allocation will be run on a ballot system.
Prices for tickets were announced in October. Tickets for cycling events range from £20 to £325 for some of the track finals. The full schedule of cycling events was released in February.
Tickets for the London 2012 Paralympic Games will be available from September 9, 2011. Tickets for London 2012 test events will be available later this year.
London 2012 Olympic Games: Related links
Cycling Weekly's London 2012 Olympic Games news site
2012 Olympic ticket prices revealed
2012 Olympics test events announced
Olympic Games time trial route announced
Olympic road race route officially revealed
External links
Official London 2012 ticket website