CW's British Riders of 2012: No. 40-39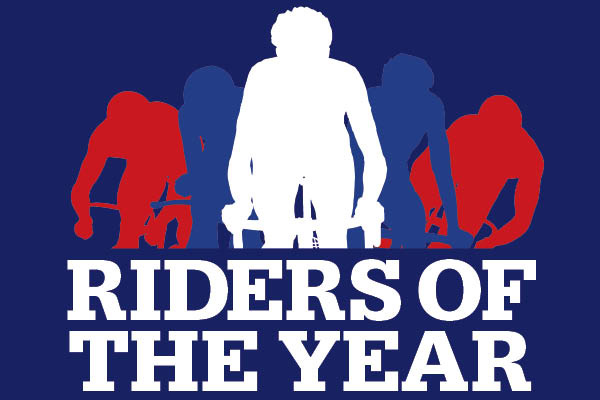 Riders of the year 2012 logo
Cycling Weekly is revealing the top 50 2012 British Riders of the Year, counting down every day until December 19.
The top 10 will be revealed in Cycling Weekly's Christmas issue, on sale from Thursday December 20.
40th JOSHUA EDMONDSON
Already looks the part
Jonathan Tiernan-Locke was, of course, the star of the Tour of Britain but one of the consequences of Britain's continued excellence is that the young riders coming through no longer feel that their place is to cling on in the bunch and hope for the best.
There may very well be other reasons that young riders in their late teens or early 20s feel they can compete too, but Britain's success cannot be underestimated.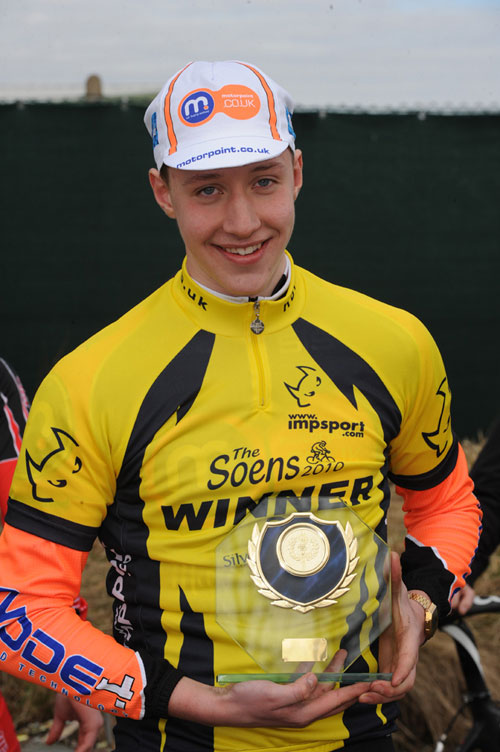 When the Tour of Britain reached the brutal Caerphilly mountain, a stick thin climber in Great Britain's red, white and blue shot out of the lead group and danced up the slope like a veteran, rather than a 20-year-old.
It was Joshua Edmondson, who was only the second junior to win the Eddie Soens a couple of years ago, confirming his talent.
Edmondson didn't win the stage but he finished in the first big group in some very good company, including Samuel Sanchez. In fact, he was in the mix on all three of the tough, hilly stages of the race.
He was set to ride for Bontrager-Livestrong in 2013, but was signed up to Sky on a two-year deal.
39th MATT BOTTRILL
Proof you should never give up
If at first you don't succeed, try, try, try again. That's what we're told as children.
At the age of 35, and after years of trying, Matt Bottrill finally won the senior national time trial title he craved when he clinched the National '100'.
On a circuitous course in Shropshire, Bottrill covered the distance in 3-37-13, 1-45 faster than Andy Bason.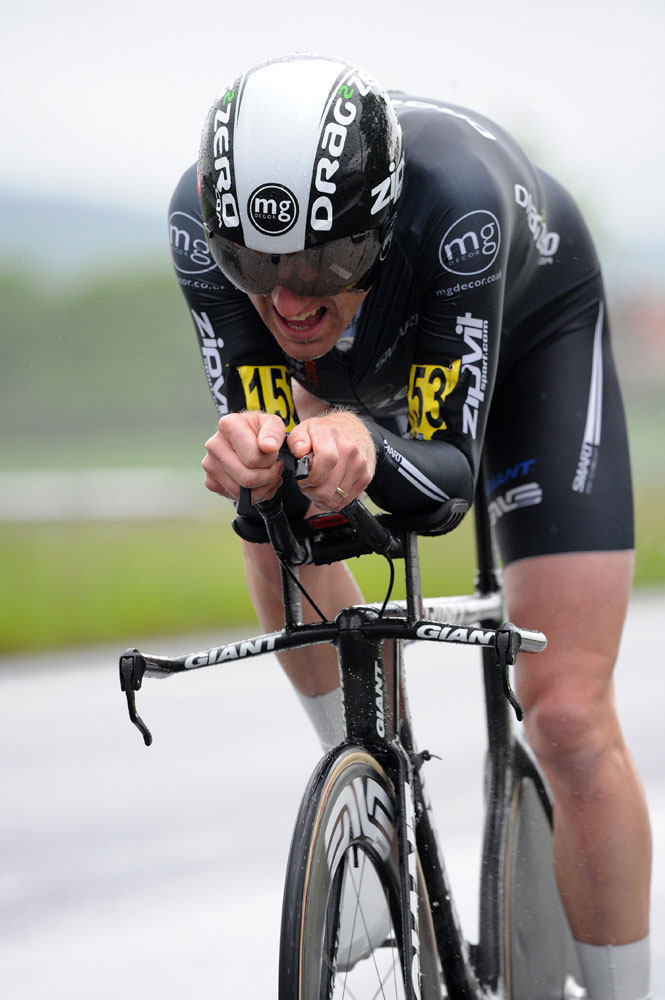 Having finished second to Hutchinson in the 10-mile and 50-mile championships, and third in the '25', Bottrill could have been forgiven for thinking victory might slip away again this year.
With 40 national medals to his name, gold was the one he wanted. As he said afterwards: "Fantastic. I've been trying to win one of these for goodness knows how many years and I'm over the moon. It's a long time since I did it as a junior. It's not my preferred distance, it's about nine years since I last rode it and I said never again after that but I decided to go for it."
Don't agree with our choice of riders? You can vote for your top 10 British Riders of 2012 on the CW website. When Tweeting about our countdown or your nominees, use the #ridersoftheyear hashtag. We'll be running your choice in a future issue. Vote now>>
Related links
Cycling Weekly's 2012 British riders of the year index
Riders revealed so far...
December 4: Numbers 42-41
December 3: Numbers 44-43
December 2: Numbers 46-45
December 1: Numbers 50-47