Photo gallery: Cycle Show 2013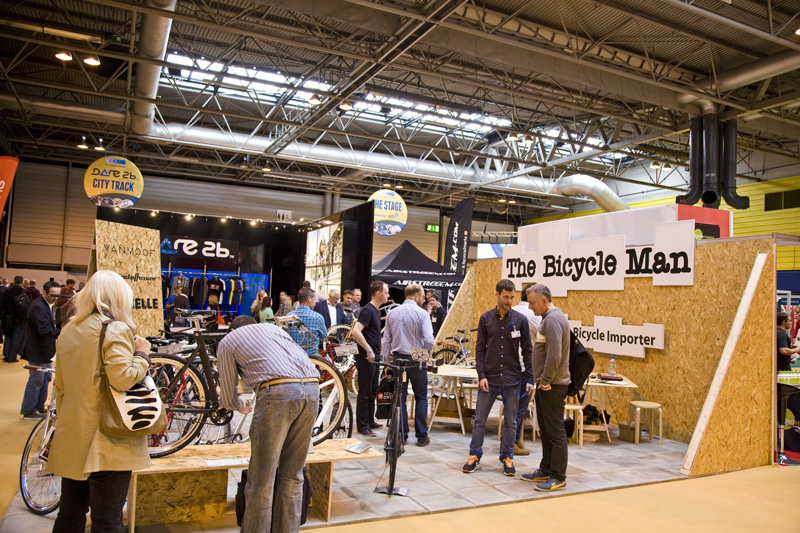 The Bicycle Man, Cycle Show 2013
The 2013 Cycle Show took place at NEC Birmingham over the weekend, as the world's top bicycle manufacturers aired their wares to the British public.
For many, it's the first chance for them to check out next year's bikes, products, clothing and accessories.
There wae several trends emerging for 2014, not least the continuing appearance of disc brakes on road and cyclo-cross bikes. Bright colours are also making a welcome comeback on bikes and clothing.
We've picked out some of the highlights of the show in our gallery.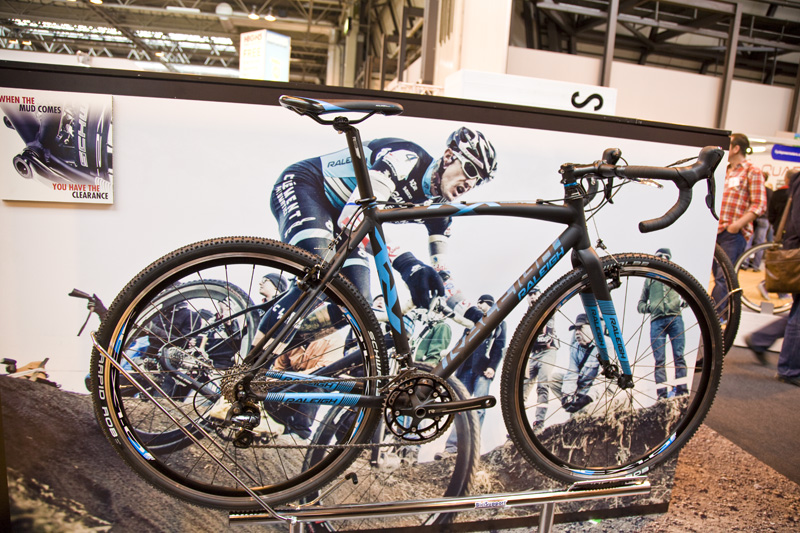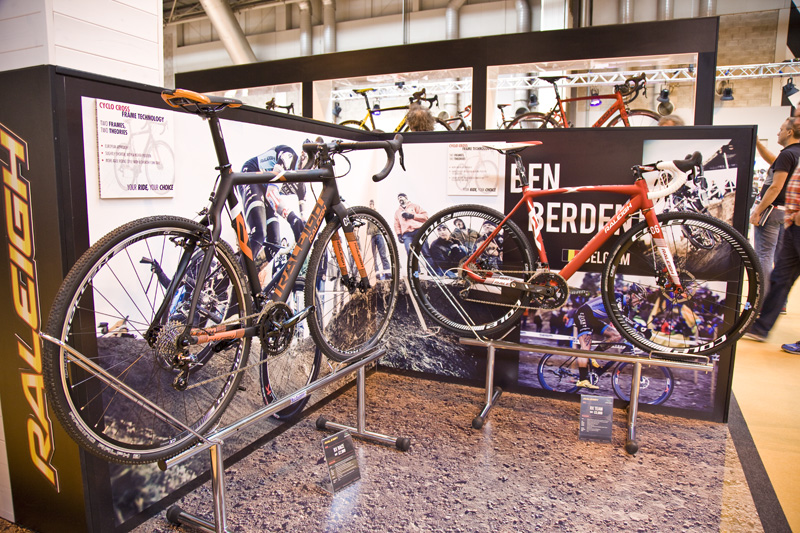 Raleigh's first foray into the dirty world of cyclo-cross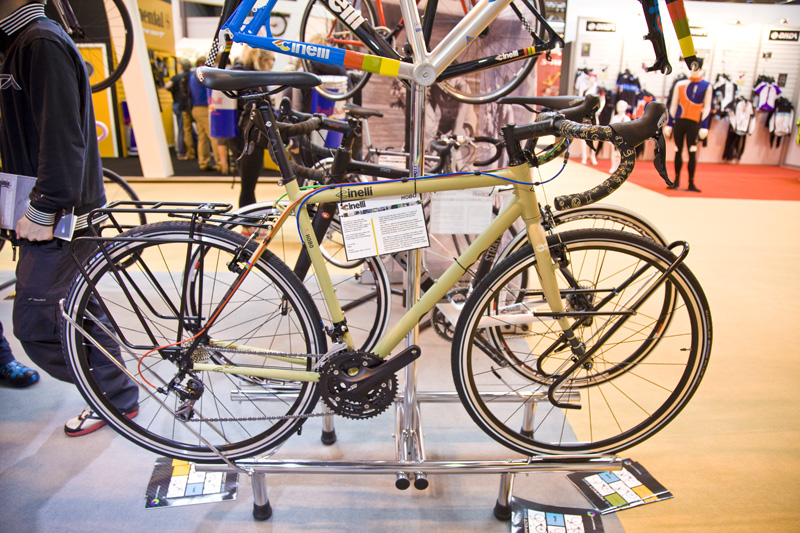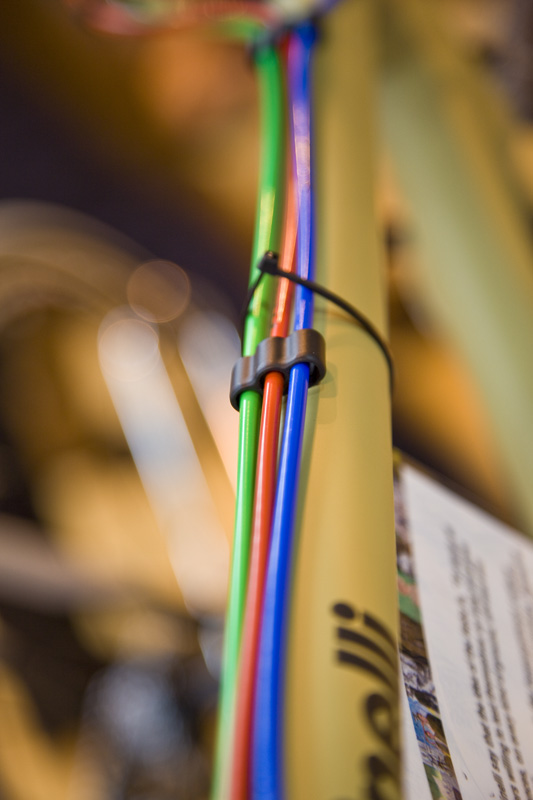 Cinelli were showing off some nice new colourways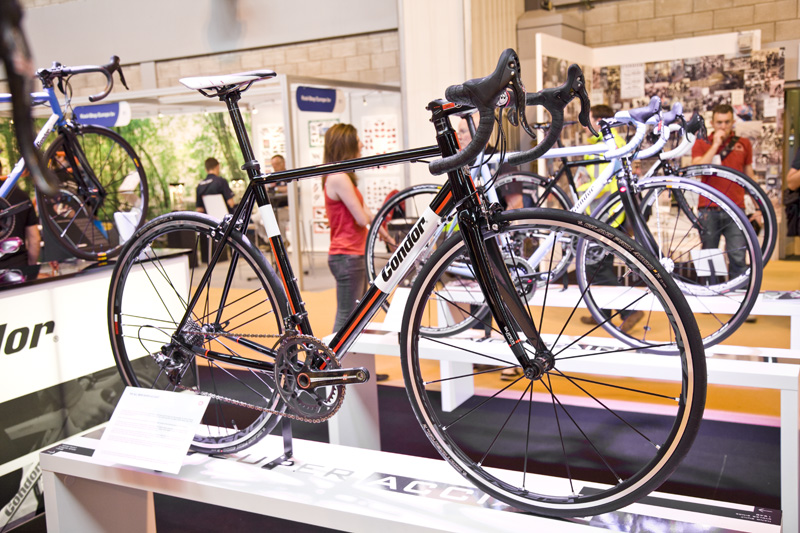 Condor's updated steel racer, the Super Acciaio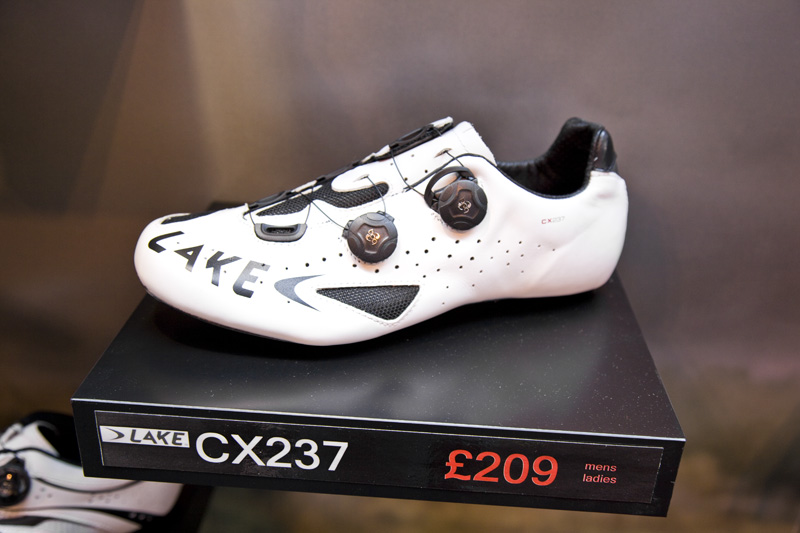 Specialist shoe brand Lake had some clean new models to show off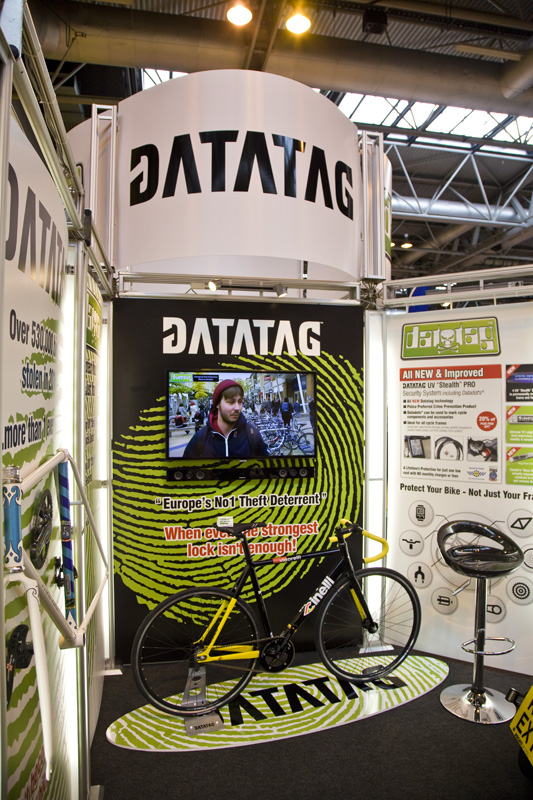 Security kings Datatag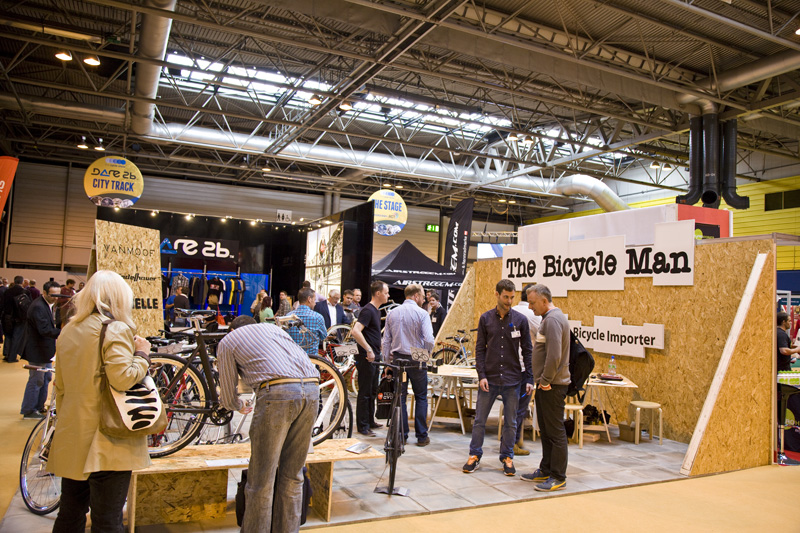 The Bicycle Man displaying exotic bicycles for your pleasure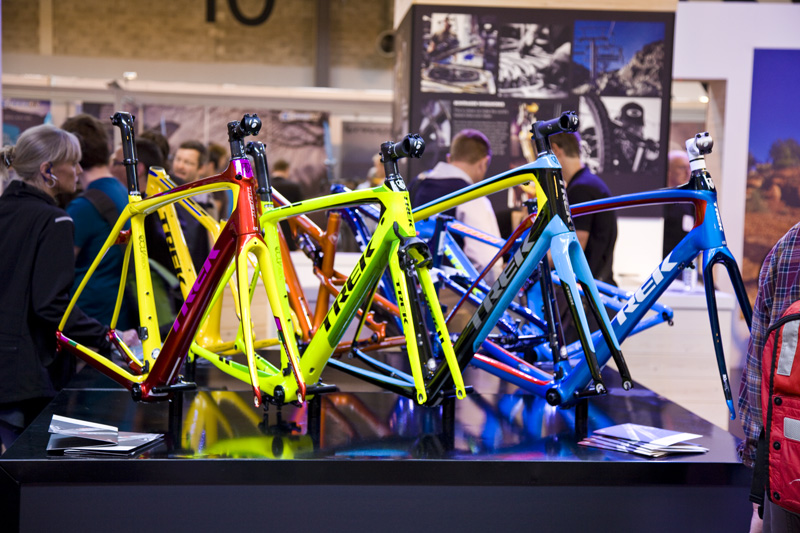 Bright colours were a bit of a thing. This in the form of Trek's 'Project One' custom programme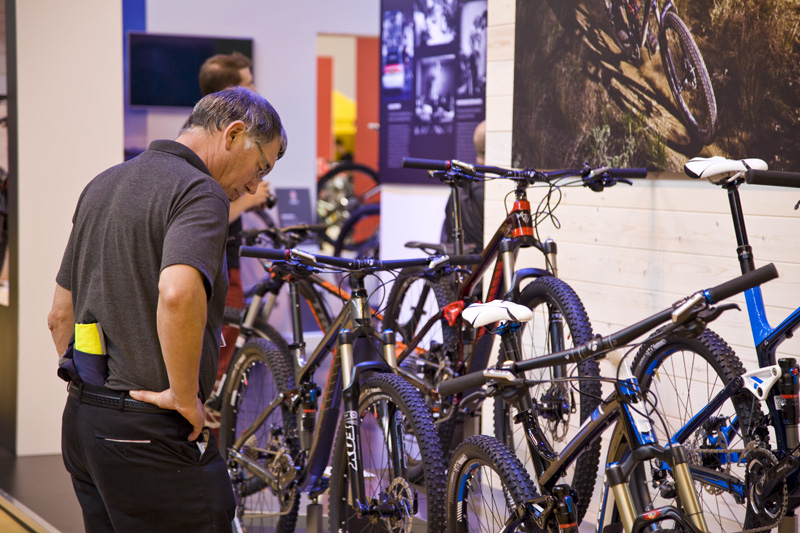 It's not all for roadies...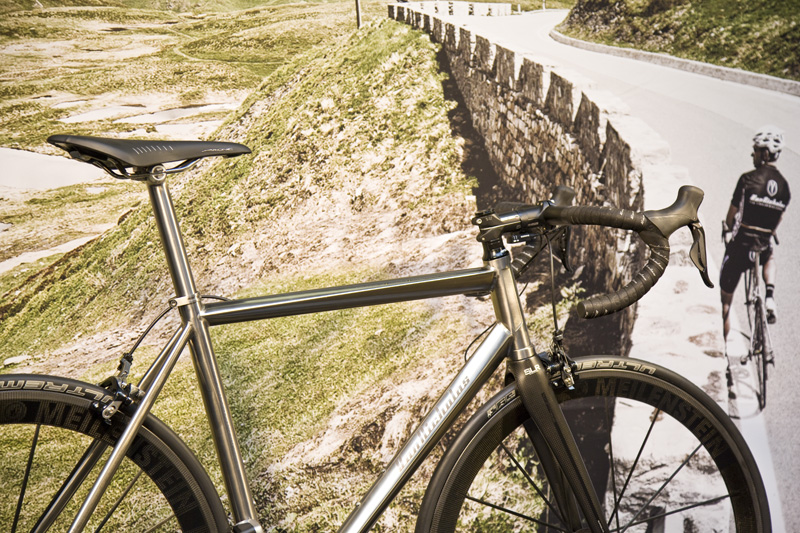 Titanium had a good showing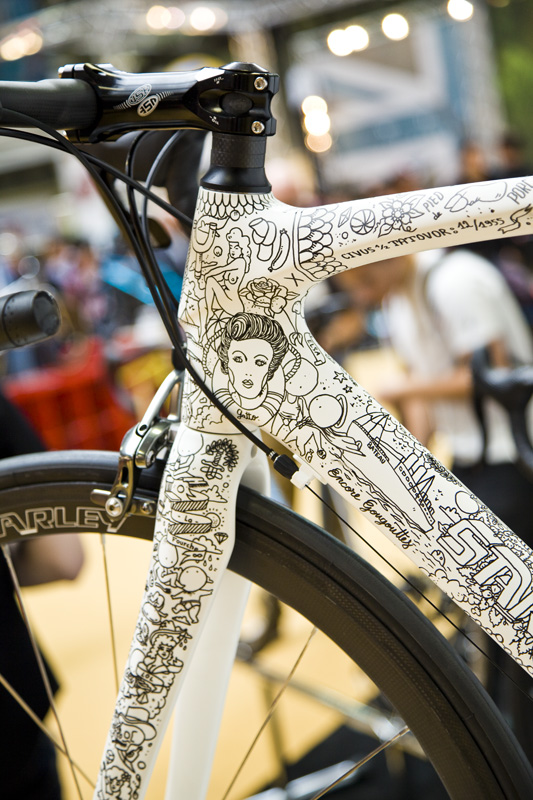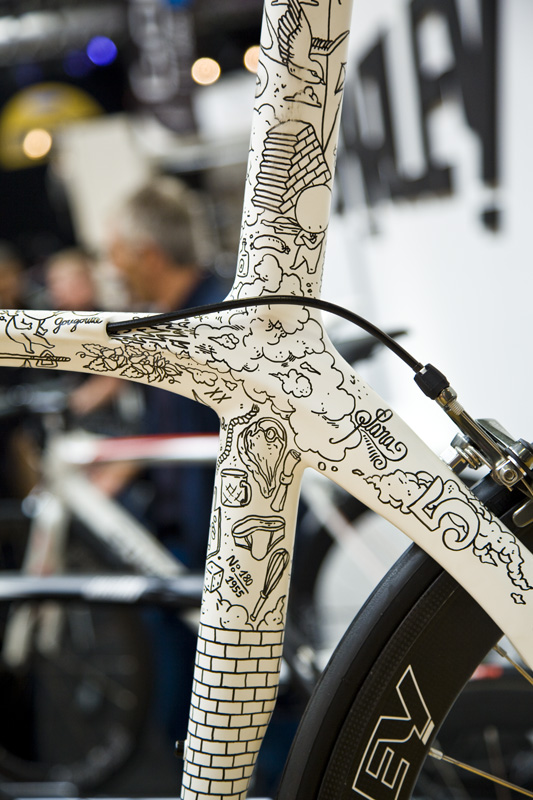 Starley make a point as to how customisable their bikes are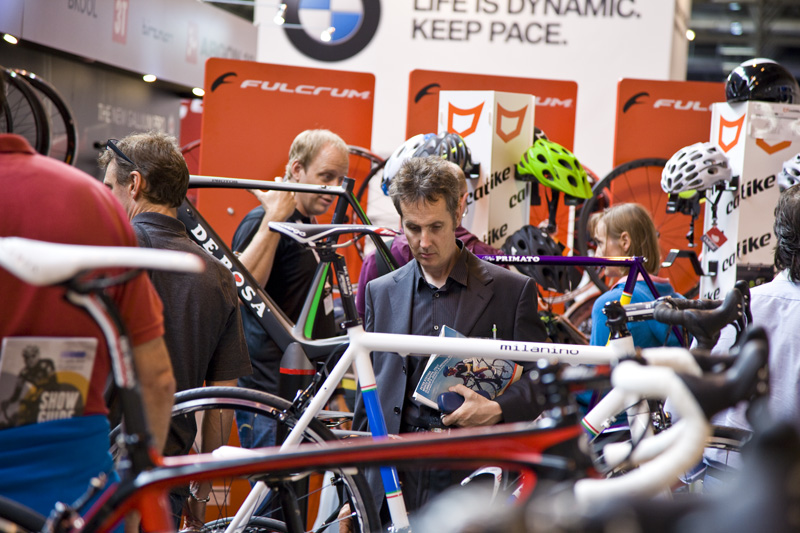 De Rosa. Italian style as popular as ever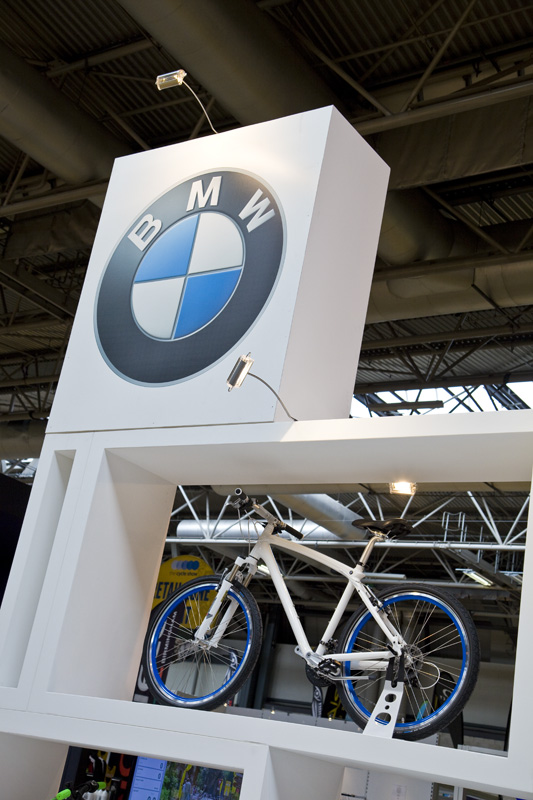 BMW make bikes now, didn't you know? A selection of hybrids and e-machines on display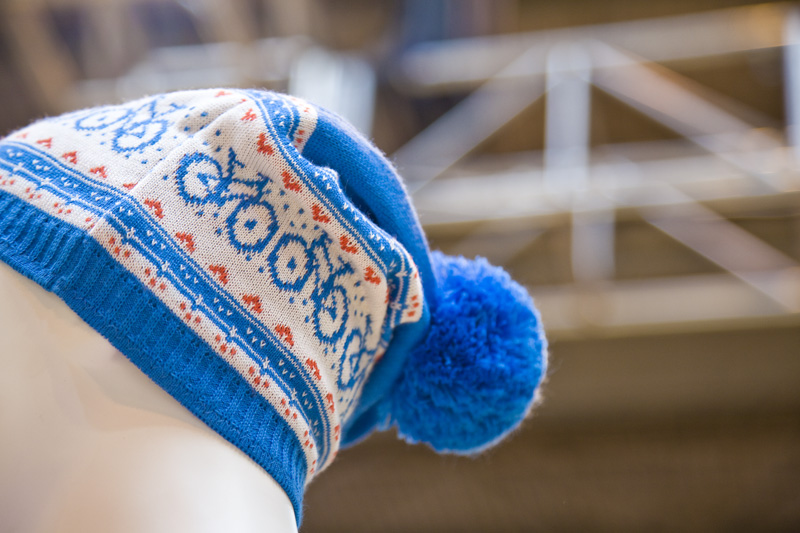 It might be a little early, but...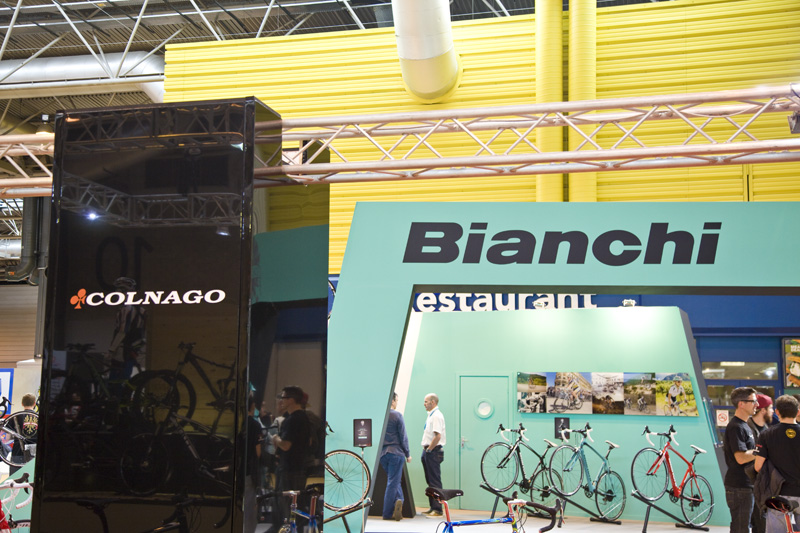 Italian stallions Colnago and Bianchi side by side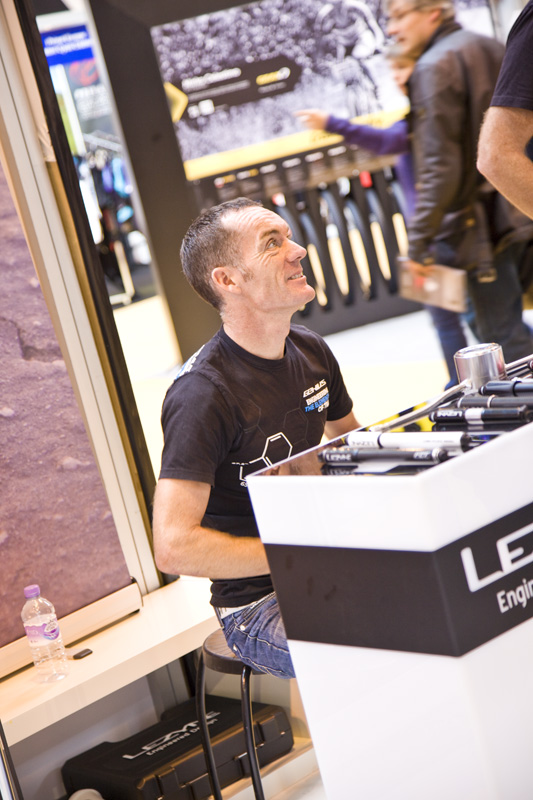 Nick Craig talks tools on the Lezyne stand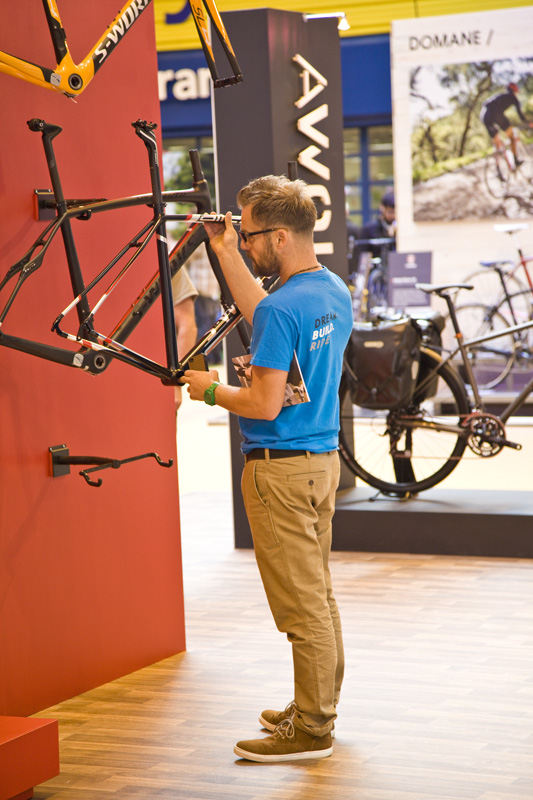 Specialized are helping with the aluminium revival with this race-ready lightweight Allez frame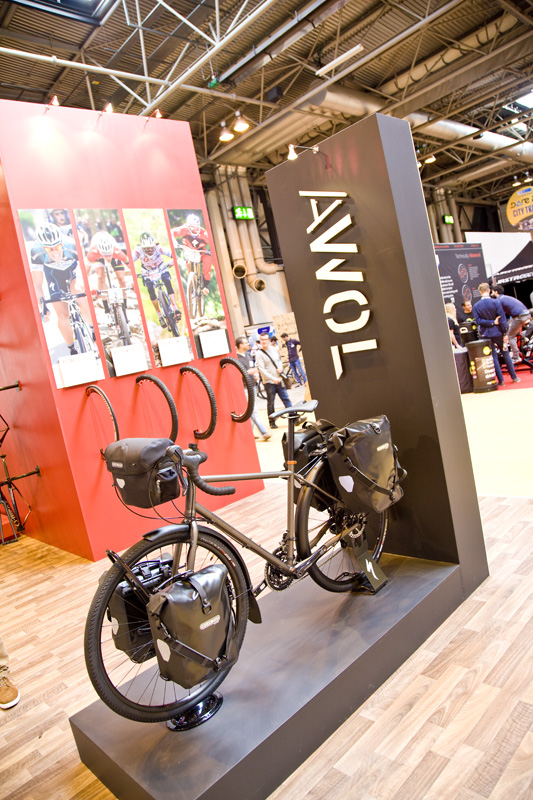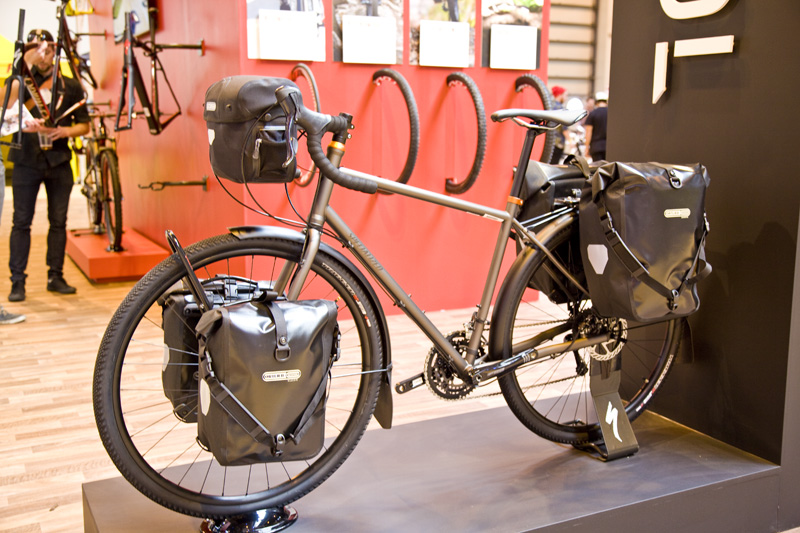 Specialized's new touring frame, the AWOL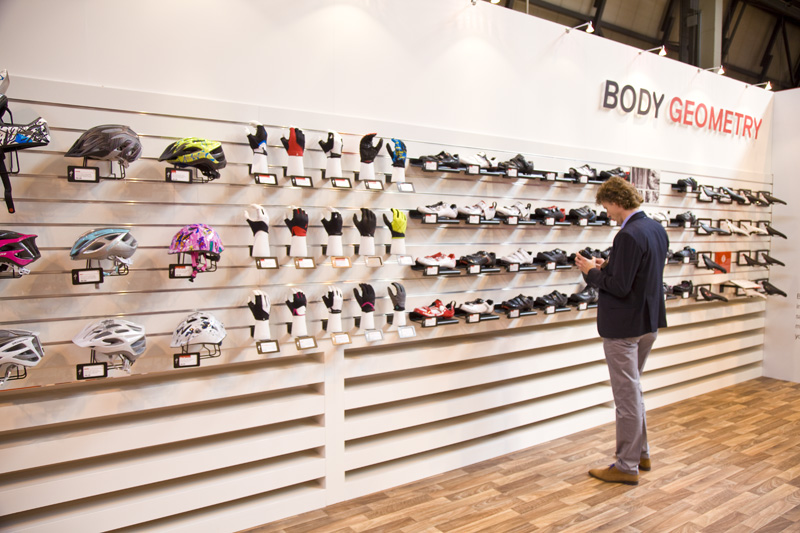 You'd have been lucky to have this much space if you visited over the weekend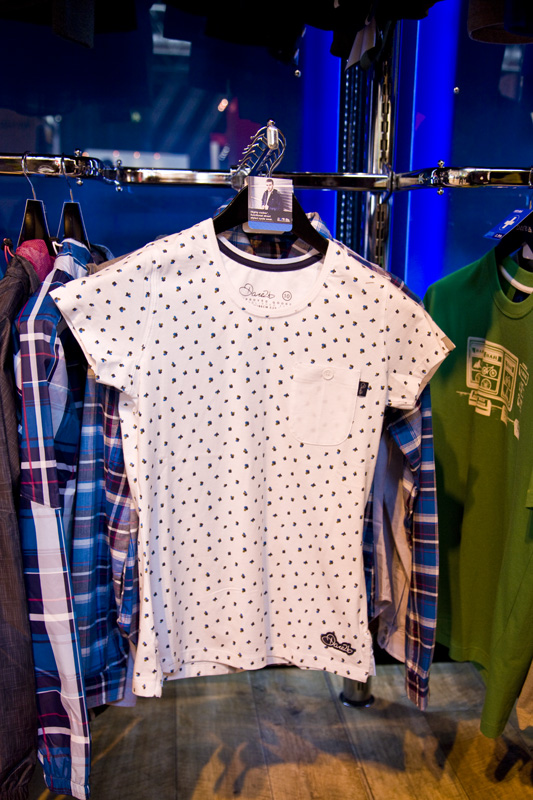 Dare2b showing off some great casual riding gear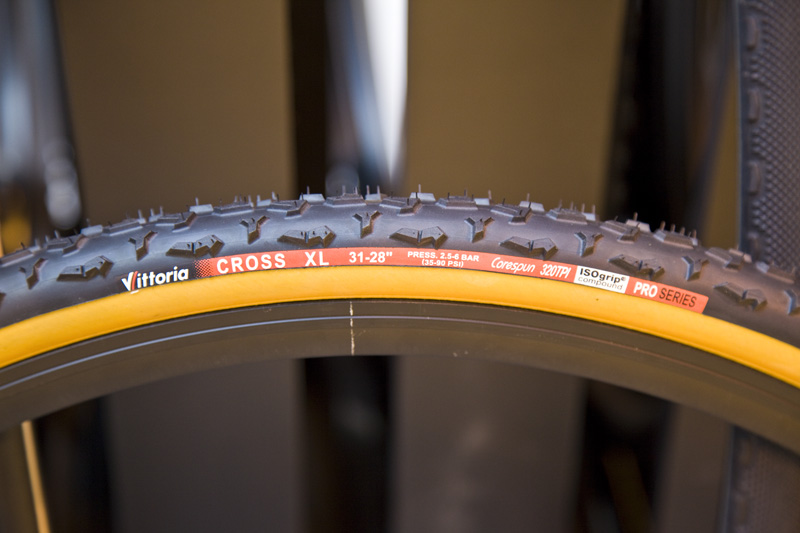 Vittoria's all new Cross XL tyre. Guess what it's for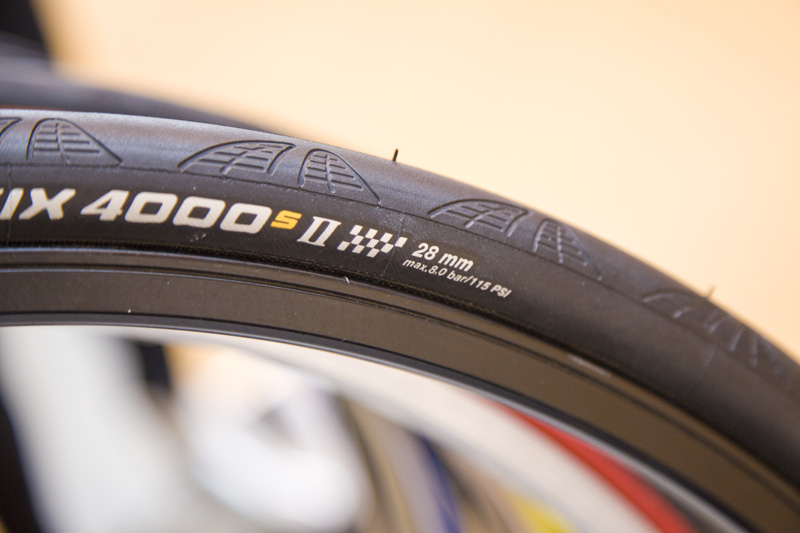 A very popular tyre updated, the Grand Prix 4000s II. This model was shown in a super chunky 28mm width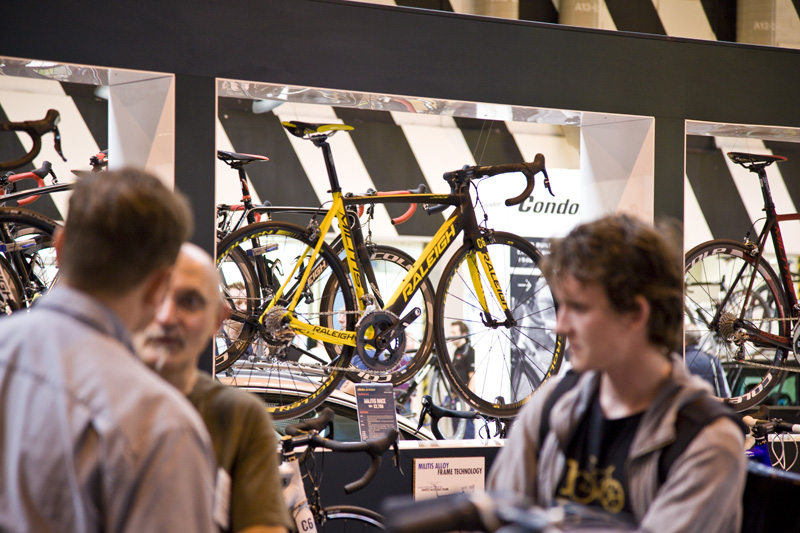 Raleigh are on good form with their 2014 bikes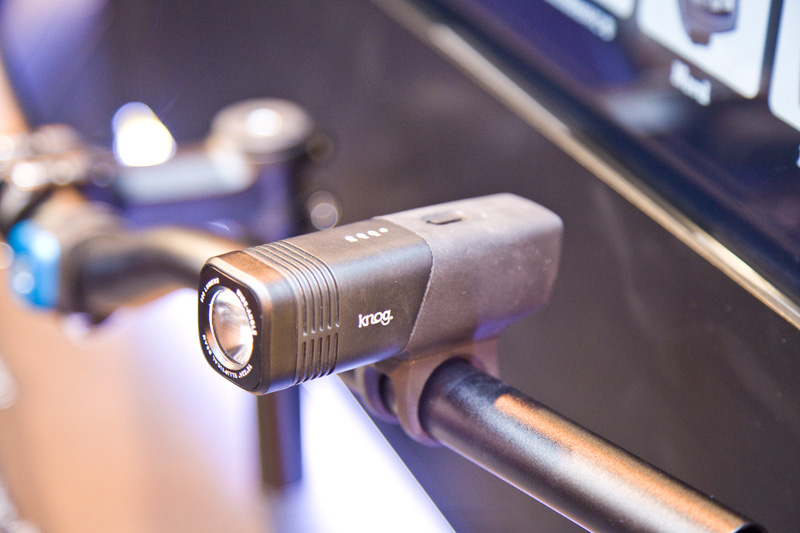 Knog's brand new 550 lumen all-purpose light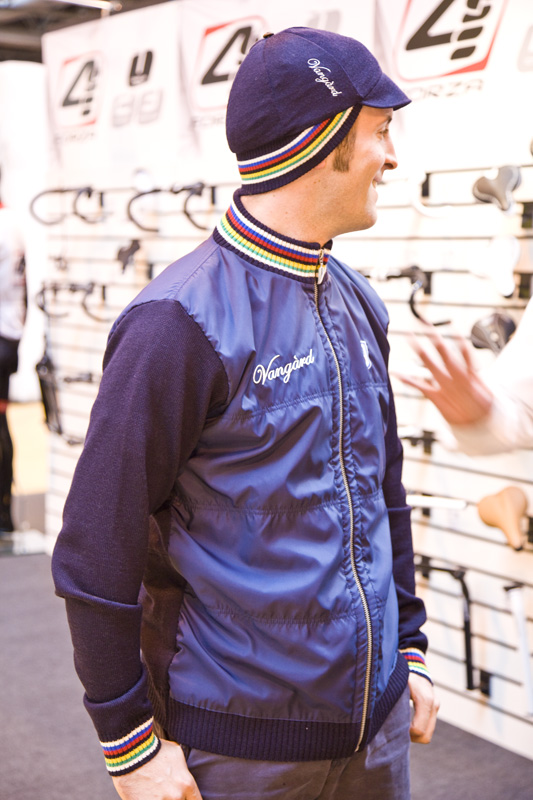 Vanguard's casual jacket is actually modelled on an old-fashioned winter jacket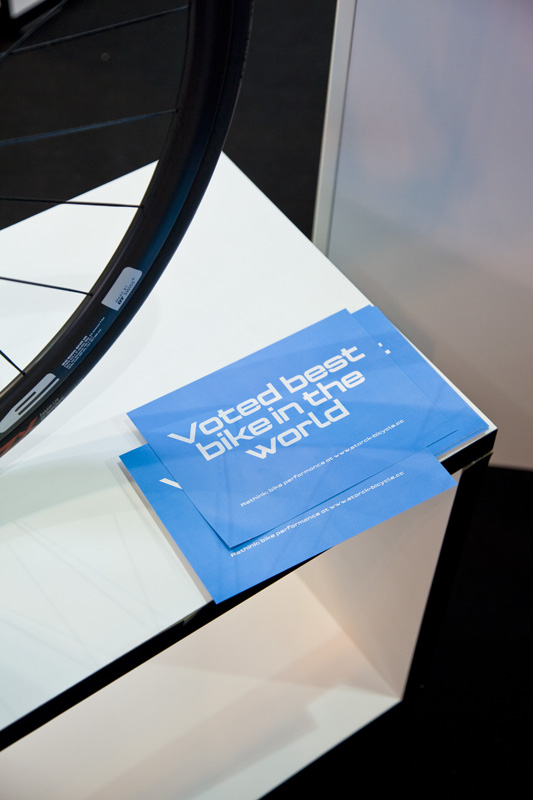 If you want to see it, you would have had to visit the Storck stand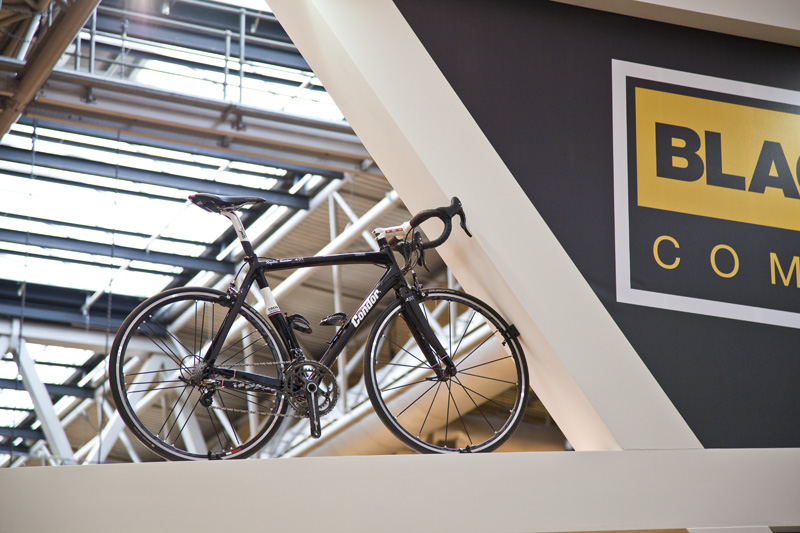 Condor were everywhere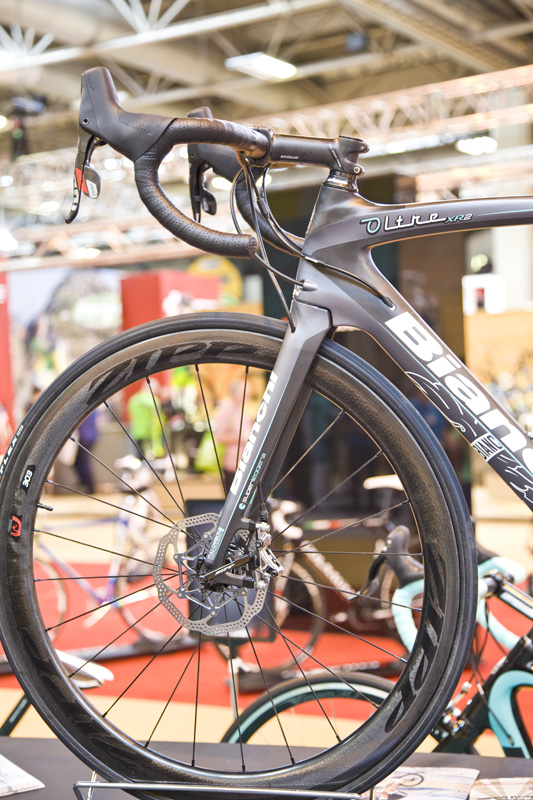 As we saw in Eurobike this year, discs are the next big thing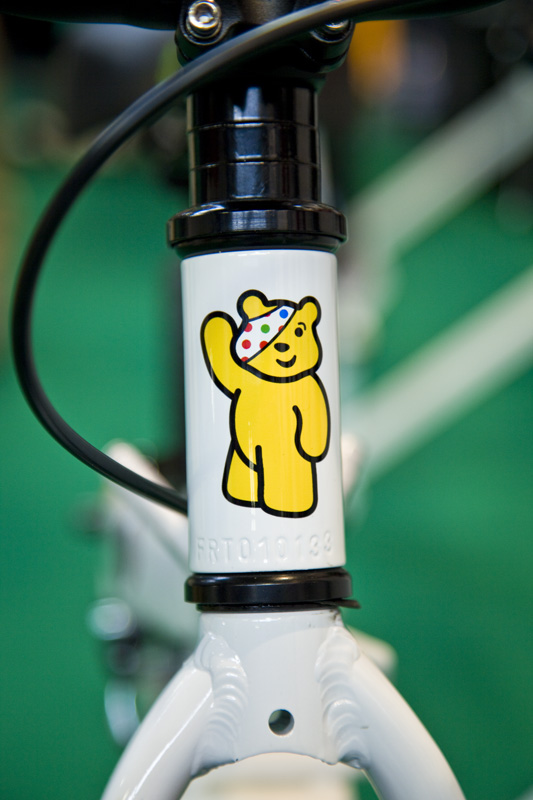 Frog bikes have teamed up with Children in Need to create a limited run of Pudsey bikes. A donation from the profits of each sale go to the charity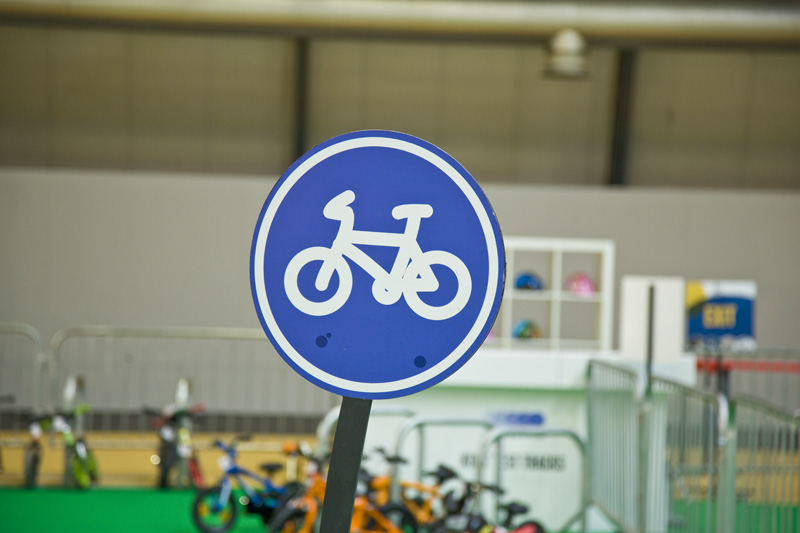 Kids get their chance to test ride plenty of new models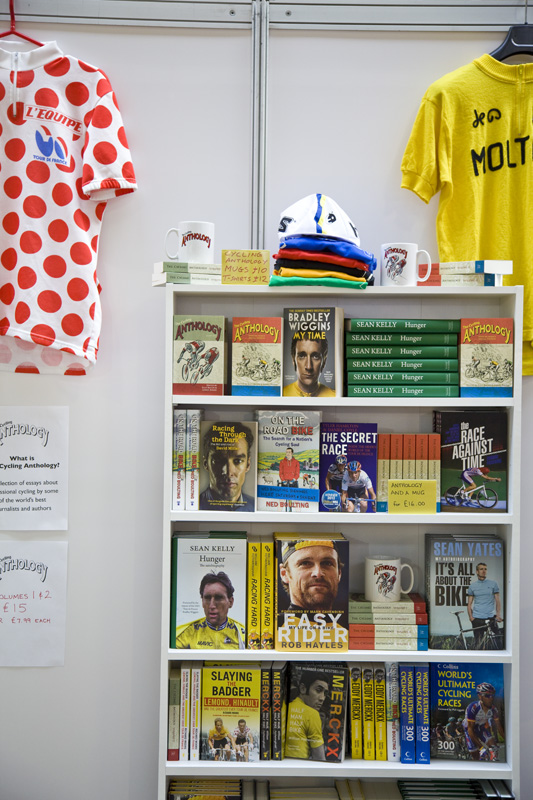 For some quiet time, we visited the Anthology stall where you might have bumped into Ned Boulting or Sean Kelly, who were signing their books at the weekend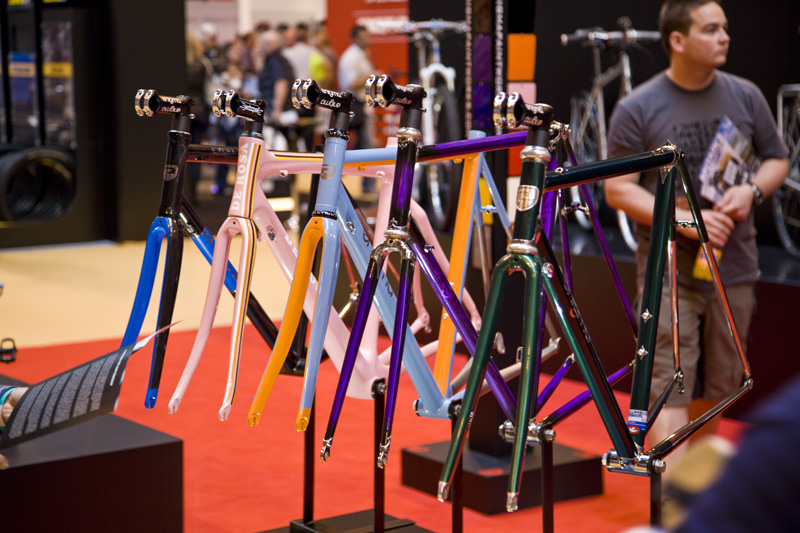 The Enigma stand